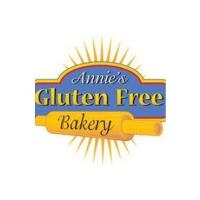 Annie's Gluten Free, MA
Address: 2 Shaker Rd C205 Shirley, MA,
Phone: 978-425-5385
About Us
2 Shaker Rd, Shirley, MA
Annie's Gluten Free Bakery is a wholesale, gluten-free bakery located in Shirley, MA. It is State Board of Health approved.
Annie Cronin (the owner) has been selling delicious gluten-free baked goods since 2008, starting at local farmer's markets and expanding to restaurants and stores.