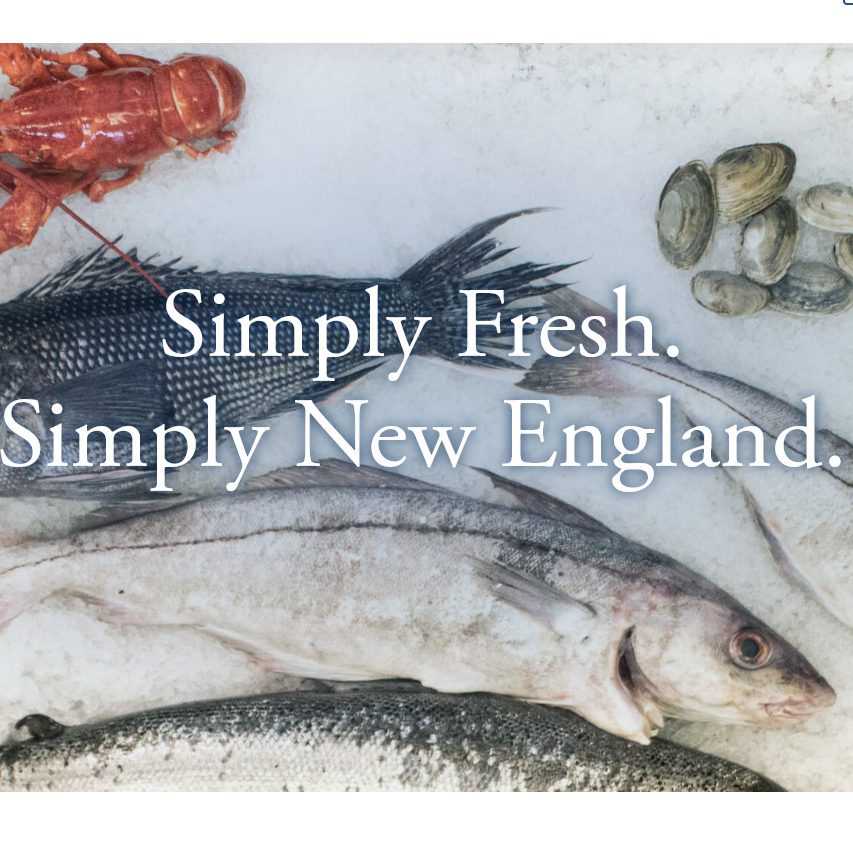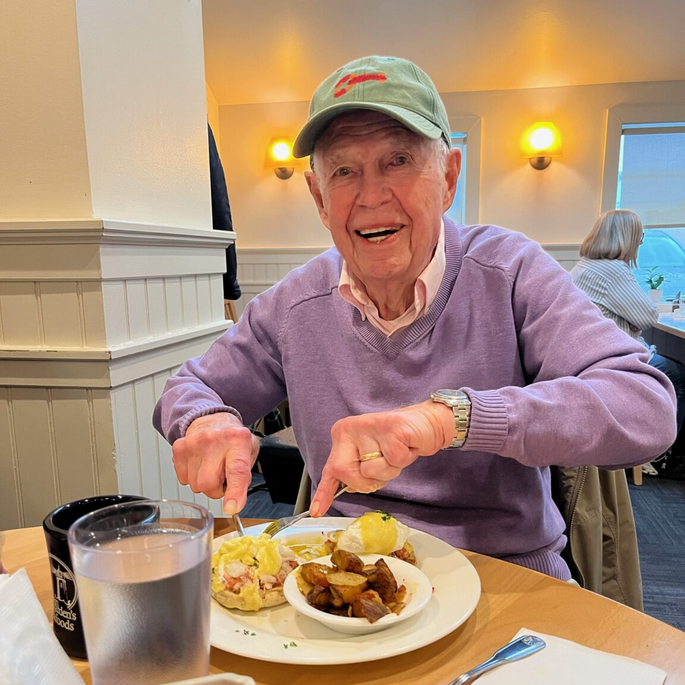 Captain Marden's Seafoods, MA
City: Westwood, MA,
About Us
Our Dedication to Quality...

Simply Fresh. Simply New England.

Captain Marden's was founded with the premise that we would deliver the best, highest quality seafood to our customers- no exception. Whether it be local cod from the Atlantic Ocean or shrimp from the Gulf of Mexico, we are proud to say that we only serve the highest quality seafood. Our dedication to the freshest, highest quality seafood is one of the reasons we have a loyal clientele who keep returning year after year.

Every morning we have buyers in Gloucester and Boston selecting the best available seafood for our customers. Our experience and reputation in the industry is well known and we are proud to say we will continue to earn that respect every day by focusing on quality and service. We are fortunate to have a staff of employees that care about their jobs and care about their customers. Many of our staff have been with us over 20 years and they know their seafood so you can be assured you are getting the best product and knowledge available.