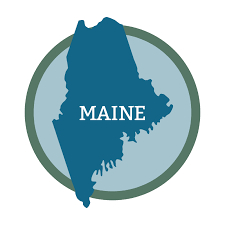 From Maine
City: Assorted Producers, ME,
About Us
Each item listed is noted with where the product was grown and the name of the producer. Please see each individual item. Thanks!
Practices
We believe that Maine is a place where communities can and do work together. Our vision looks to ways we can strengthen and improve our inter-connectedness. Over the last ten years we have witnessed and received much love and support from the Maine community for our agricultural efforts.