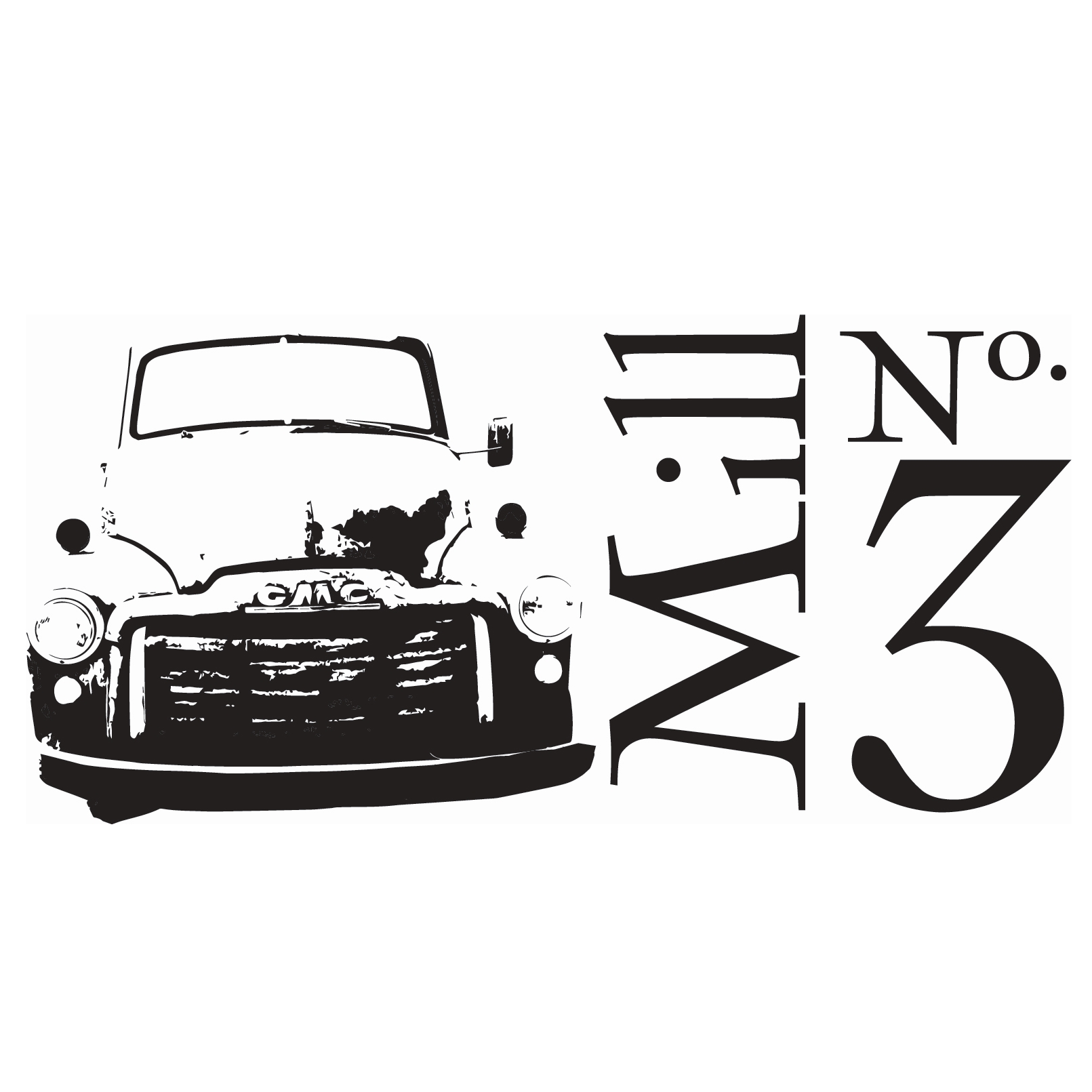 Mill No. 3, MA
Contact: Dan & Denise Mulloy
Address: 85 Westminster Street Fitchburg, MA, 01420
Phone: 978-790-5333
About Us
The History of Mill No 3...
The original Mill No. 3 Paper Mill was built to take advantage of the readily available water power along the "Nashua River". At the time, the demand for paper to print the "Massachusetts Spy" (considered in 1850 to be the most daring Newspaper ever published in America) was very high.
For years, after the Paper Mill closed it doors, this historic site along the banks of the Nashua River laid vacant for decades. Three characteristics of the land caught the attention of Dan and Denise Mulloy. Behind all the brush was a picturesque waterfall not visible from the road. The lot sat on a busy route connected to a major highway with 19,000 cars driving by every day. And there was little or no other food / retail establishments in the vicinity at the time.
After countless hours and days of counting cars, Dan and Denise Mulloy took their business plan (essentially the number "19,000" scrawled on a paper napkin) to a local bank and received financing to build a totally reinvented Mill No 3. First, they engaged in a pilot project selling fresh corn and tomatoes from a flat bed trailer during the summer of 1996. The pilot project was wildly successful and gave them the needed confidence to build the Mill No. 3 Farm Stand.
Today, Mill No. 3 Farmstand is blessed with a steady clientele of friends, family, neighbors and passers by, an enormous opportunity for future growth, and the motivation of a job well done. The business has grown to include a deli, beer & wine, groceries, flowers, coffee, pastries and the list goes on.
We also now offer 50+ varieties of Extra Virgin Olive Oils & Vinegars, all organic, non-gmo, kosher, ultra premium certified.