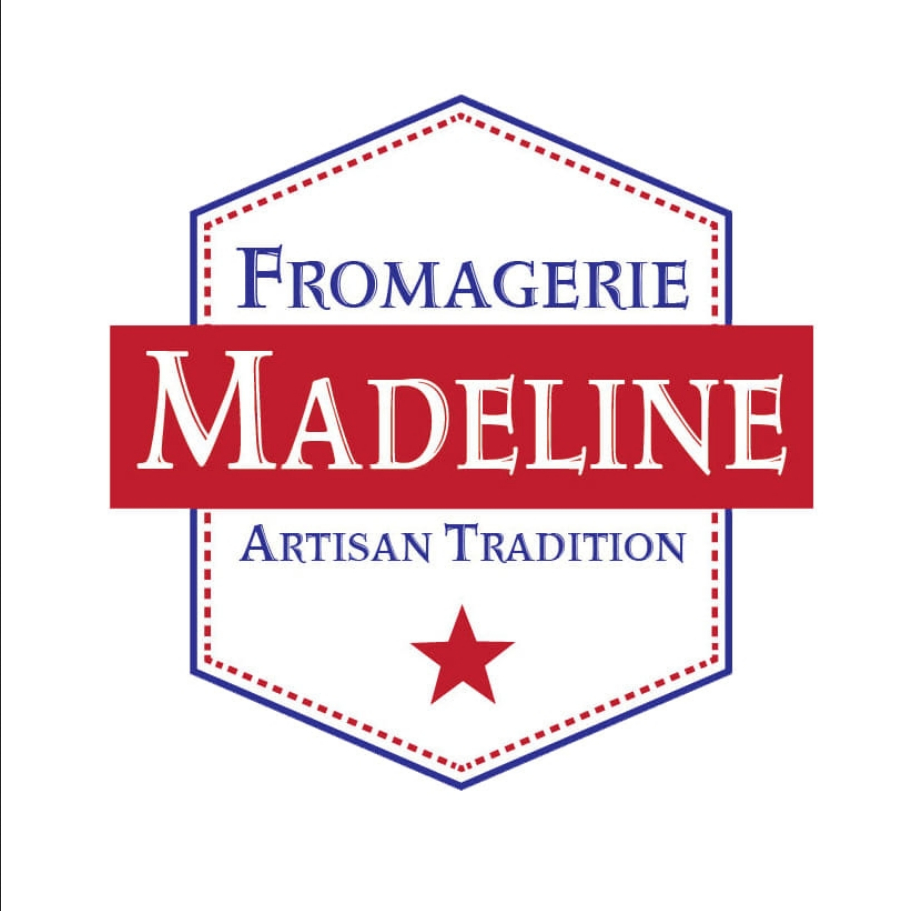 Fromagerie Madeline
City: Leominster, MA,
About Us
Fromagerie Madeline is a family-owned and operated creamery and cheese shop, located in downtown Leominster, Massachusetts. Our driving purpose is to make world-class, fresh cheese for our community and share our love of cheese and cheesemaking with all.
Practices
Our creamy Farmers Cheese Spread is made with pasteurized cow milk from local New England cows. As with all of our cheeses, we use no preservatives, so you can be sure that you're getting fresh cheese with the smallest possible label every time.