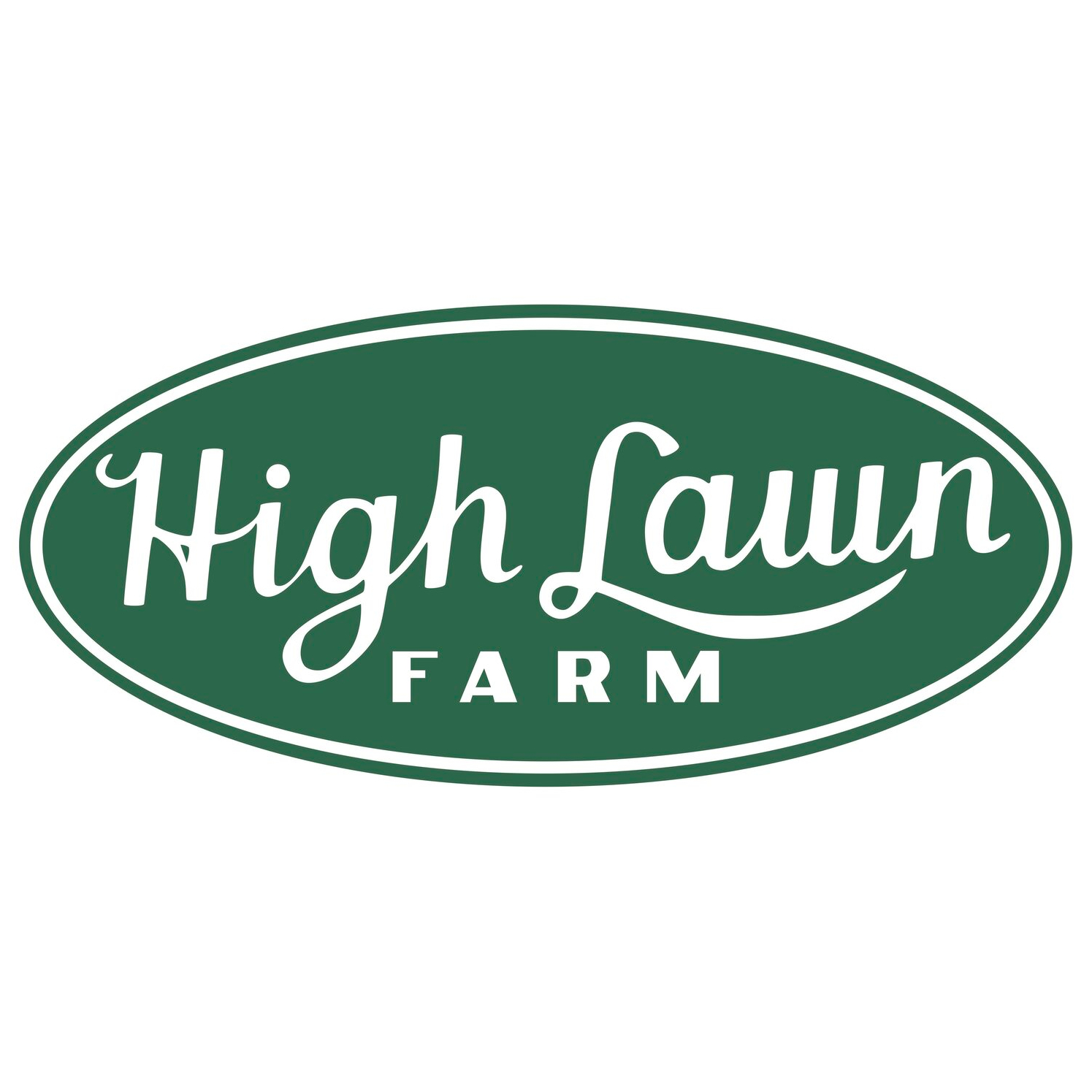 High Lawn Farm, MA
, ,
Email Address: tim@centralmassorganics.com
About Us
Over 150 years ago, High Lawn Farm was built by Elizur Smith, achieving production on what was recognized to be formerly "poor acreage." Today it's hard to believe the 1500 acres that are High Lawn were ever considered poor in any way. The fields are lush and green, and our Jerseys thrive on the crops we grow here.
Let us take you on a journey through the story of our farm. Explore this page to learn about High Lawn Farm's history and commitment to excellence in Jersey breeding, see how we care for our herd, and get an inside peek into our milking parlor and state of the art processing plant.