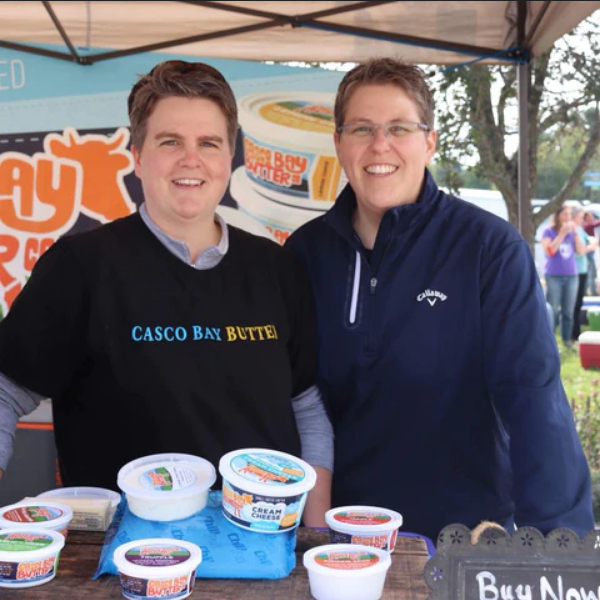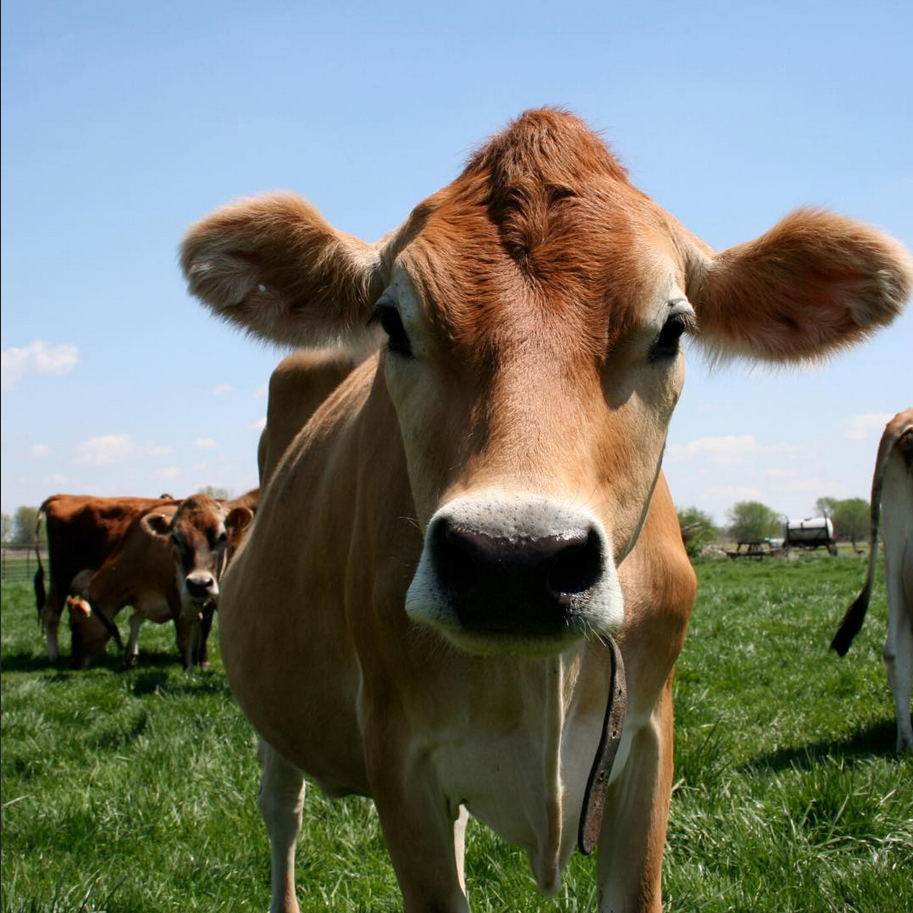 Casco Bay Butter CO., ME
City: Scarborough, ME,
About Us



We started Casco Bay Creamery 6 years ago to bring old fashioned, good for you, REAL butter back to your dining tables.

Just a couple of crazy folks with a mixer in a church kitchen whipping up small batches of deliciously playful butter.

Our story and mission remains the same: to support small, family dairy farms, and to craft the BEST Butter & Cream Cheese.

What we didn't realize back in the church kitchen days was how our butter journey would lead us to expand our product
offerings to help fill the dairy case and meet the needs of our customer which was the catalyst to transition from
Casco Bay Butter to Casco Bay Creamery.

We continue to be grateful and amazed by the support of our customers. We are excited to share this transformation
with you and so grateful to have you continue taking this journey with us. Stay tuned for new adventures to come!

It's a honor to be in your refrigerator, part of your recipes and on your dinner tables.

Thank you from the bottom of our hearts.