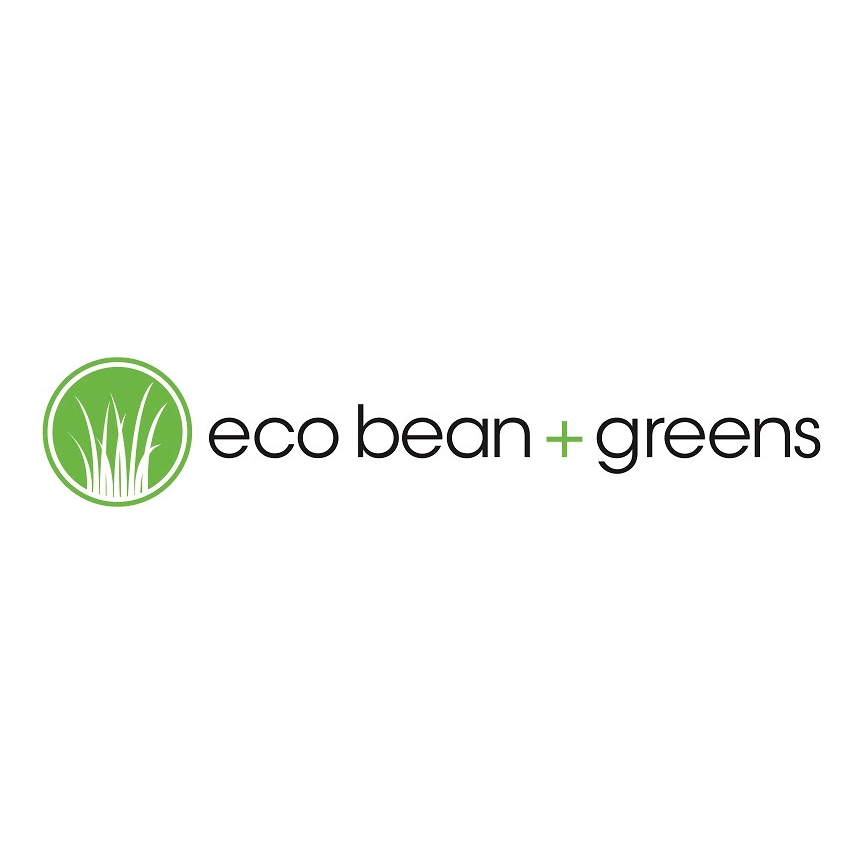 ECO BEAN + GREENS, VT
City: SOUTH BURLINGTON, ,
Email Address: jacki@centralmassorganics.com
About Us
we strive to provide the highest quality, cleanest food and drinks to our customers.
we believe food is medicine and preserve the natural enzymes and nutrients of every single ingredient we use to help support the immune system.
all ingredients are organic, greenhouse grown or non GMO • every menu item is gluten + soy free • our dressings are house-made • our oat and coconut milks are house-made daily with 9.5 ph alkaline water • all smoothies, soups + stews are gluten + soy free • we use all natural, humanely raised chicken, pork and only grass fed beef
Practices
Get your daily greens and healthy fats on with our recently launched make it at home smoothie Kits. These smoothie kits are perfectly designed for you to make at home. Just pop the top, add your choice of liquid and blend! These smoothies store great in the freezer for months!