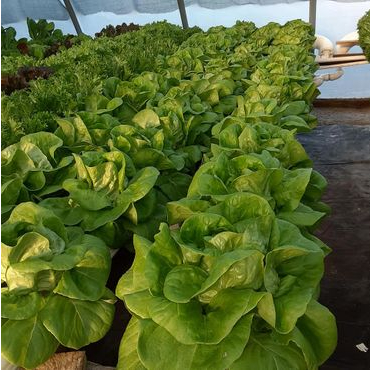 Muddy Paws Naturals, MA
City: MA, ,
Email Address: rpalmercraftsman@gmail.com
About Us
Our Name:
Loyal and reliable. Buddy the chocolate labrador retriever was the inspiration behind our name "Muddy Paws Naturals". Not having a mean bone in his body made him the best companion a man could ask for.

Greenhouse in Berlin, MA:
A local urban farm inside a greenhouse, growing vegetables hydroponically. Allowing consistent produce year-round compared to other local farms.