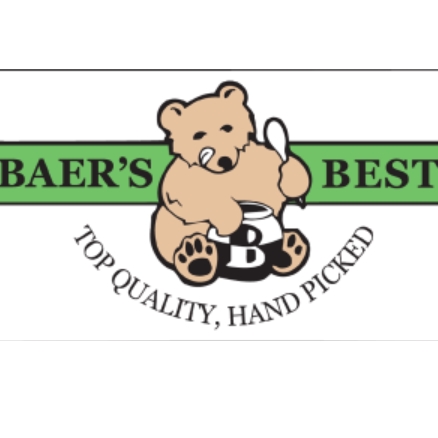 Baer's Best, ME
, ,
Email Address: jacki@centralmassorganics.com
About Us
For over 25 years our farm has been growing dry beans, mostly heirloom varieties that have grown here in the Northeast since colonial days. These types include Jacob's Cattle, Yellow Eye, Soldier and others. Dry beans originated in Central America, and as with other staple crops such as corn and potatoes, were brought here by Native Americans.
Many years ago beans were a staple in this area and Boston was truly Beantown. Some local people still remember the Saturday night traditional meal of baked beans and brown bread.
These days only a few New England farms still produce dry beans, most of them small operations in Central Maine. I learned to grow beans in this region, and at the same time began collecting unique local varieties from farmers that had been growing them for generations. These days many of these beans are rarely if ever seen in markets. Most bean production has shifted to the West where only a few common types such as Navy and Pinto are produced on huge acreages. Lost in this transition were the wide range of beautiful range of colors and shapes of this highly nutritional food that these days are seldom seen.
Our farm produces around 20 varieties of heirloom and specialty beans each year. As a small farm we can harvest each type at peak maturity and quality. After the drying process is complete in the barn, the crop is cleaned with conventional screening machines followed by state of the art gravity separation. One final time consuming step we take with the beans is to use 100 year old hand grading machines to do final QC. This results in a top quality product far better than commercial grades. Our crop is always fresh harvest and cooks quickly, without the need for presoaking.