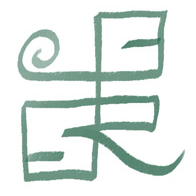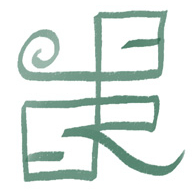 Handmade Craft By Elessar
City: Central/ Western , MA,
Email Address: lbsr15@gmail.com
About Us
Craft By Elessar is a small online craft shop based in Central/Western Massachusetts. We specialize in handmade objects inspired by nature. Whenever possible we use local, natural, organic materials. Gourds are grown in our garden, hollowed quail eggs are sourced from our own quail, and plant materials are foraged locally and sustainably for woodcarving, papermaking, and nest building.

Our products make great gifts for holidays, birthdays, and celebrations of all kinds! Handcrafted artisan items include: hand-carved wooden spoons, spatulas and spurtles; hand-painted gourd birdhouses, birdfeeders, and ornaments; handmade paper from local plants for cards, stationery, and more; handcrafted bird nests with natural nesting materials and real quail eggs; woodblock printmaking; stone, shell, and metal jewelry, keychains, and ornaments; paper goods, like origami gift boxes and envelopes; and so much more! If you are interested in custom orders, please contact us directly through the Etsy link provided.