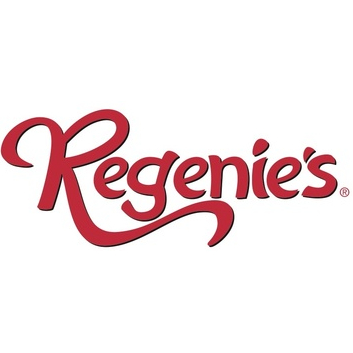 Regenie's, MA
, ,
Email Address: tim@centralmassorganics.com
About Us
The story began in 1992, when Regina made a real estate investment in a three-story building that once housed a restaurant in the rugged old mill city of Lawrence, MA. Regina re-opened the restaurant and quickly learned the business. This is where she forged her identity, sharpened her skills and created her homemade seasoned pita chips. In no time business boomed, customers raved, and her pita chips became house favorites.

After six challenging years of running a restaurant and making pita chips around the clock, she branched out to pursue an idea that developed into a nationally recognized, new snack category in the industry. Regina's Pita Chips would make the transition from restaurant tables to thousands of supermarket shelves across the Country as Regenie's Pita Chips.