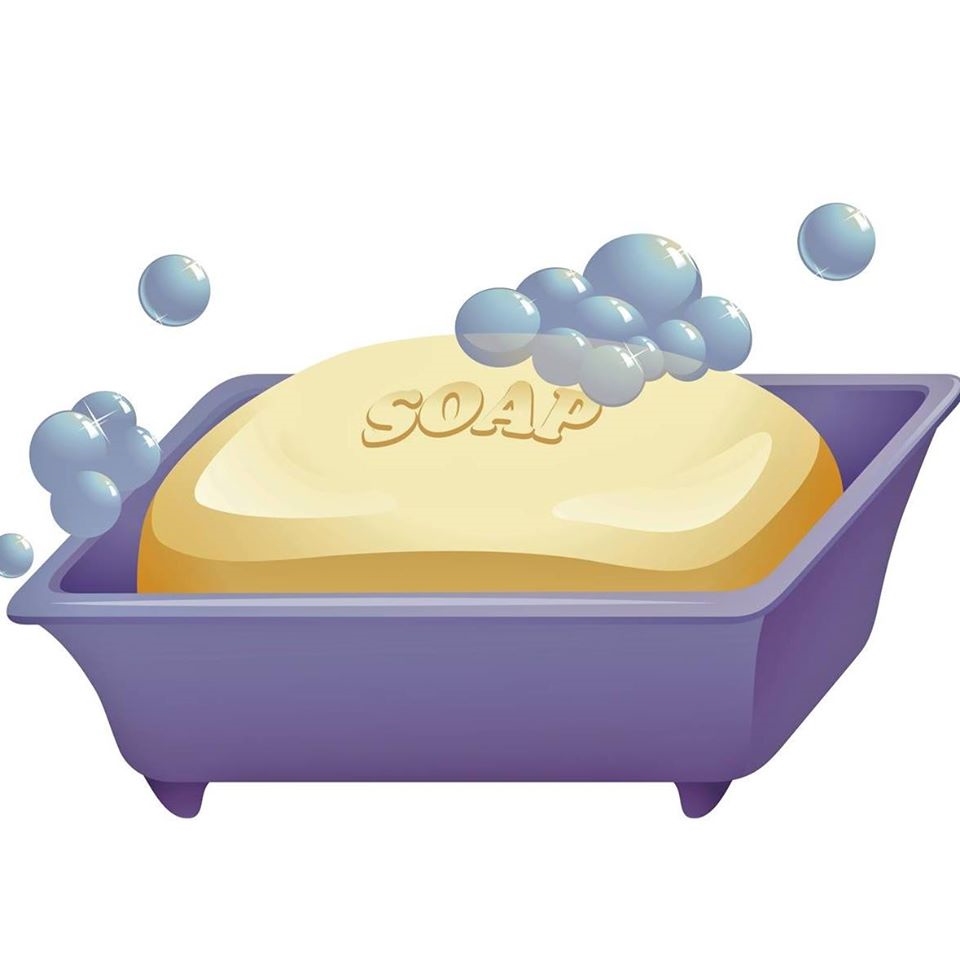 Rebel Bath and Body, MA
Contact: Celia Melvin
Address: 402 South Barre Road Barre, MA, 01005
Email Address: rebelbathandbody@gmail.com
Phone: 978-355-0139
About Us
rebelbathandbody@gmail.com

Practices
I started creating products to replace things in my environment that I use daily and thought would be harmful. I found it interesting and so began my passion to create handmade bath and body products.

I make my soap mainly because I like to know what is in the products I use and to know that I am not putting any toxins on my body. If you have never tried an all natural or handmade product I recommend you do. My soaps don't leave me feeling itchy or like something is left behind like the soap or beauty bars you buy at the store. They make me feel soft, smooth, refreshed and hydrated. My skin has never felt better. I am happy that I have learned this skill now and am able to share it with you.

My soaps contain a variety of high quality oils depending on the bar you choose. I scent and color my soaps with essential oils, fragrance oils, natural herbs, clays and pigments.
My soap is handmade using the hot process method so the natural ingredients are preserved in the soaps and you are able to get all the benefits from the natural soap. I make small batches so sometimes your bar of soap will vary slightly in color and size.