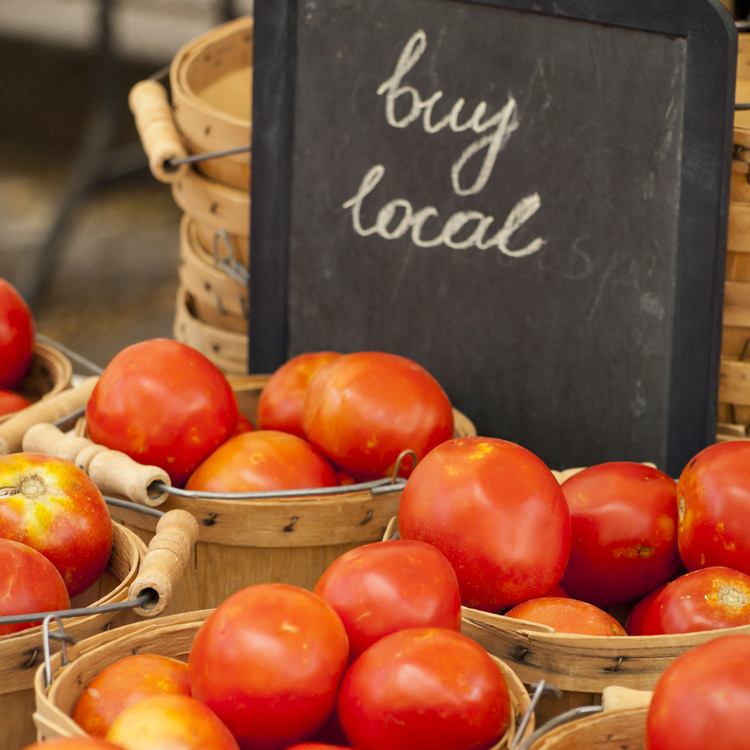 White Rabbit Farm, MA
Contact: Renee Toll-DuBois
Address: 954 Wauwinet Rd. Barre , MA, 01005
Email Address: thewhiterabbitfarm@gmail.com
About Us
We grow microgreens, vegetables, culinary herbs and edible flowers in their seasons using organic practices.
White Rabbit Farm is committed to growing tasty, fresh, locally grown and culturally appropriate vegetables to an economically and culturally diverse community of people. We value diversity in all its forms, believing strongly that in diversity is strength and resilience, genetically, ecologically, and socially.
We use organic practices in order to support and nourish the on-going health and well-being of both the community of people we serve and of the land, water, plants, and animal communities that form the ecosystem of which we are a part.
Practices
We use no synthetic pesticides, practice water conservation, and are a low-till operation using primarily human labor rather than machines. We place a value on hard work, and on the benefits and understanding that comes from having a direct and personal connection to the land, the soil, water, insects, and other inhabitants with whom we share the land in which we grow vegetables. Our farm is to be a safe and welcoming place for all to learn, share, nurture and sustain ourselves and those around us.